Michelle and Barack Obama have teamed up with Netflix to create their first children's TV project. It will be a 40 part animated preschool series based on the
best-selling kids book 'Ada, Twist Scientist' by author Andrea Beaty and illustrator David Roberts.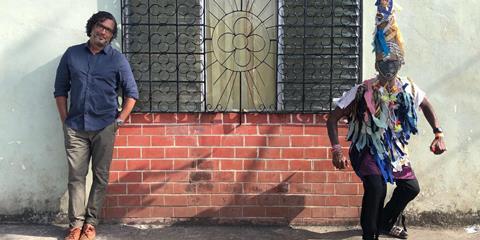 David Olusoga and indie Uplands Co-founder Mike Smith is set to capitalize on backings from Channel 4 and the BBC. The indie is on Channel 4's indie
accelerator programme and recently secured investment from the BBC Small Indie Fund.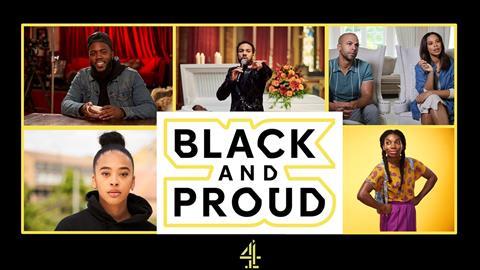 Len Blavatnik's 'Young, Gifted and Black' (working title) will join the lineup for Channel 4's Black History Month – rebranded as Black and Proud season.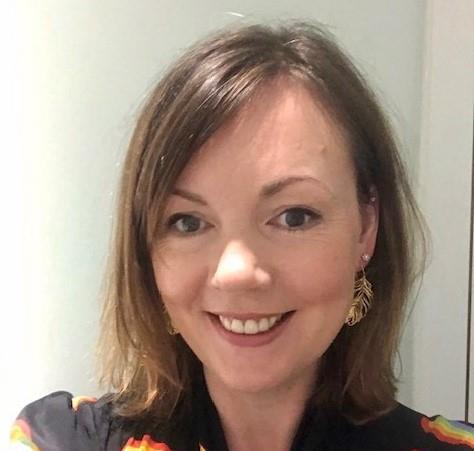 The Coalition for Change (launched by TV Mindset's Adeel Amini) with bullying and harassment a top of its agenda. BECTU broadcasting union appointed Meriel
Beale to the newly-created role of bullying and harassment officer.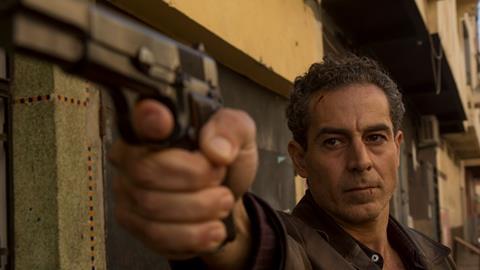 'Baghdad Central' actor Waleed Zuaiter launches FlipNarrative an indie focused
on tackling diversity in the screen industries.
The Screenskills funded Crossroads Mentoring Programme, a new mentoring/training scheme for freelancers. The scheme is being run by DV Talent, the school for film and TV professionals, in collaboration with www.thetalentmanager.com, and is open to
people from across the screen industries.
It has just reopened for the 2nd round of applicants with a deadline till 15th Oct 2020.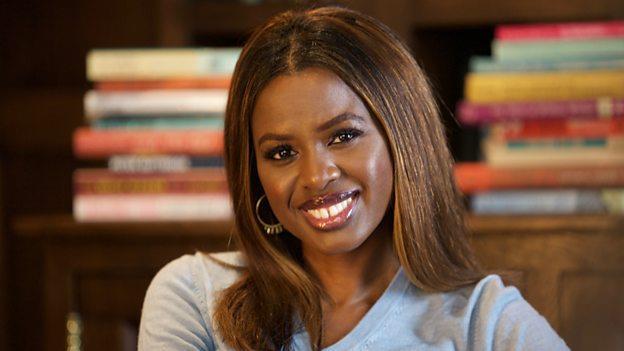 June Sarpong BBC's Creative Diversity Director says the corporation has had problems connecting to C2DE groups. Social class will play an important role in the corporation's push to deliver a "more in-tune relationship" with audiences across the UK.
New writing scheme bursary by Neal Street Productions offers five successful applicants £20,000 each to be trained and guided through the development
process of writing their own original screenplay. It is aimed at Black, Asian and minority ethnic writers not from White ethnic groups, who are currently under-
represented in the UK screen industry.
both news and current affairs, to recognise creative and excellent journalism by organisations whose broadcasts are transmitted on a UK based platform, or
who create online video content from a UK production base.
The 2021 Awards ceremony will be celebrated on Wednesday 24 February 2021, and all entries must be submitted by Tuesday 1st December 2020.
A Dark Mind a film by Dami Adeyeye British Nigerian Director and Producer, about mental health in the Black community, will be screening at Genesis Cinema on Thursday 15th October 2020 as part of Black History Month, and in support of Black Thrive.