Former RTS diversity chair Marcus Ryder, Sally Wainwright and Hollyoaks
creator Phil Redmond are among the individuals recognised in the delayed
Queen's Birthday Honours.
Ryder has been awarded an MBE for services to diversity in the media, having
been a long-term advocate for equality in the industry. Click here to read more on this article.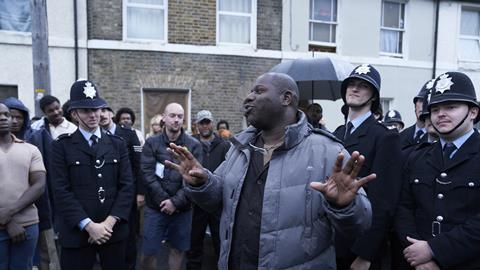 (Read full article by clicking above image)
An immediate review in to diversity in senior productions roles has been called by the Creative Diversity Network (CDN). its latest report found a lack of Black, Asian and Minority Ethnics (BAME) representation in the upper positions.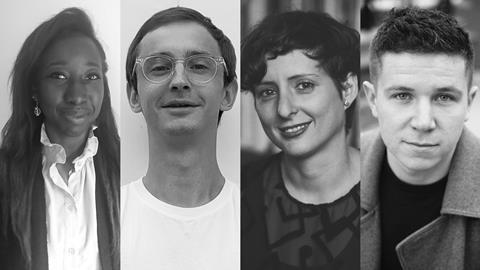 (Read full article by clicking image)
Four execs from indie communities have been hired from Josh Cole's BBC Studios comedy division.
Madeline Addy and Tom Jordan have been appointed executive producers, while Sarah Linton is named senior development producer and Kenny Tanner becomes development producer.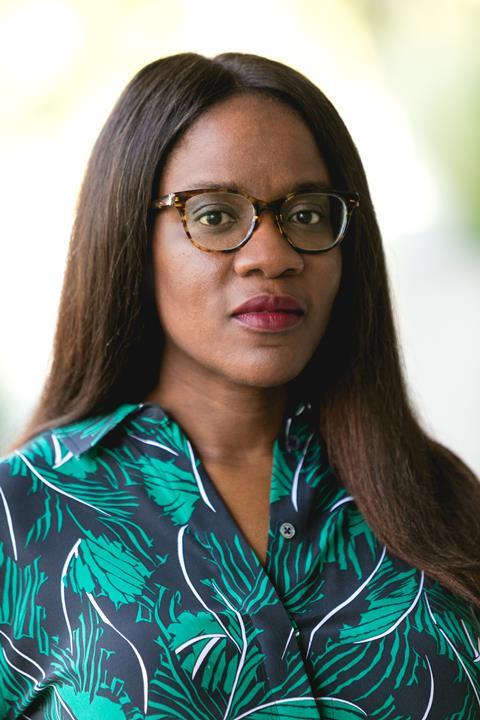 (Read full article by clicking image)
Riches by Abby Ajayi's (How to Get Away with Murder) has been commissioned by ITV
for Greenacre Films to produce.
'Riches centres on successful black businessman Stephen Richards, who after 20 years of success and two marriages suffers a stroke. When his children from his first marriage return, both sides of the family clash with secrets, lies and Stephen's empire at stake.'
David Olusoga conversation with Marcus Ryder for a deeper delve and discuss TV's reaction to his James Mactaggart lecture in August 2020.