Netflix announces Cast of 'Partner Track' series.
Netflix has given a formal 10-episode series order to Partner Track, an adaptation of Helen Wan's 2013 novel. Arden Cho has been tapped as the lead of the series, created by Georgia Lee (The Expanse). Bradley Gibson (Powerbook III: Ghost), Alexandra Turshen (Ray Donovan), Dominic Sherwood (Penny Dreadful: The City of Angels), Rob Heaps (Good Girls) and Matthew Rauch (Terminal Lis) also star in the series, produced by Jax Media.
In Partner Track, Ingrid Yun (Cho), is an idealistic young lawyer, struggles with her moral compass and her passions as she fights to climb the partner track at an elite New York City law firm.
"We are so deeply excited to bring this story of an Asian American woman trying to break the glass ceiling at an elite law firm to life" Lee said.
Click HERE to read the full article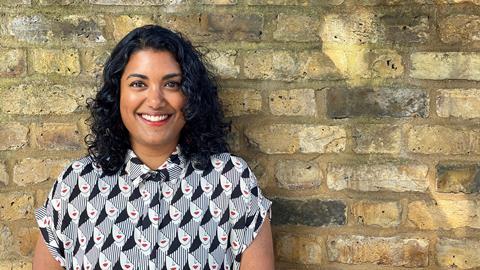 Sky Studios hires Mammoth Screen drama chief
Sky Studios has appointed Mammoth Screen's director of drama Preethi Mavahalli to head up its in-house drama division.
Mavahalli, whose credits include The Serpent, Noughts + Crosses and War of the Worlds, joins in the newly-created role to develop and produce a scripted slate.
Working in parallel with creative director for comedy, Anil Gupta, she will report to chief content officer Jane Millichip and head up a team which includes Kara Manley, Victoria Wharton, Serena Thompson and Beverly Brooker. Mavahalli will collaborate closely with Gabriel Silver, Sky's newly-promoted director of commissioning for drama.
She will join in January after a decade at Mammoth, following earlier roles with Film4 and Film London.
(Click on the image above to read the full article)
Cinesite has been awarded animation work for new animation series Iwájú.
This is the first time the studio is working with Walt Disney Animation Studios on animated content having previously worked with Walt Disney Studios on live action features such as Mary Poppins Returns and Pirates of the Caribbean: On Stranger Tides.
The upcoming animated series produced by Walt Disney Animation Studios in collaboration with the African entertainment company, Kugali, is set to premiere in 2023 on Disney+.
Iwájú, a name that loosely translates to "the future" in the Yoruba language, is set in Lagos and will explore deep themes of inequality, innocence and challenging the status quo.
(Click on the image above to read the full article)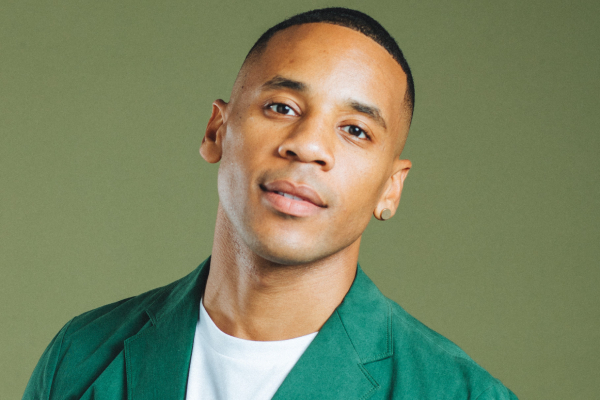 Edinburgh TV Festival reveals awards shortlist, and names first jury president
The Edinburgh TV Festival, presented by YouTube and Screen Scotland, have announced the nominees shortlist for its prestigious TV Awards, which will be presented digitally on October 21.
In addition to the awards shortlist, the Edinburgh TV Festival also revealed the appointment of the TV Awards' first ever jury president: writer, director, producer and broadcaster Reggie Yates.
(Click on the image above to read the full article)
BBC Comedy and BBC Three have commissioned two new Comedy Slices.
One of the Comedy Slice is, Mawaan Rizwan written and stars in comedy pilot Juice.
Juice follows Jamma (Mawaan Rizwan), who desperately wants to be the centre of attention, but his family are constantly stealing his thunder. Mum, Farida (Shahnaz Rizwan) always makes everything about her, Dad, Saif (Jeff Mirza), ignores him and brother, Isaac (Nabhaan Rizwan), steals the limelight at work – the one place Jamma feels like he's doing well. And when he finally does get the validation from boyfriend Guy (Russell Tovey), he can't handle it. Jamma's hyperactive imagination goes into overdrive and the world transforms around him.
(Click on the image above to read the full article)