Anthony Joshua is to star in Snapchat's first UK original series, made by his production label SBX Studios. 
A Fighting Chance with Anthony Joshua will follow the boxer as he returns to his hometown of Watford to make a difference in his community.
Each episode will be at least three minute long and feature Joshua mentoring a youngster from the town. He will offer them a taste of the life or career of their dreams using his extensive contacts book.
Vanessa Guthrie, head of original content at Snapchat, described the series as "empowering".
She said: "Snapchat is the home for talent who are passionate about telling authentic stories on mobile, and we look forward to continuing to work with UK talent and producers to create more shows for the UK and global audiences."
Click HERE to read the full article

"BBC Diversity – Will Tim Davie ask Marcus Ryder to fill the June Sarpong remit gap?" by Simon Albury
Following the news last week of Marcus Ryder to have lost out on senior role at BBC after making public interventions on race. Simon Albury has written the below on whether Tim Davie will ask Marcus Ryder to fill the remit gap?
In 2019 June Sarpong was appointed to the new BBC  Director of Creative Diversity role. It is a measure of the scale of the historic challenges the BBC faces on race and diversity. She is on the BBC Executive Committee, bringing extensive experience and knowledge which had been lacking before.
Sarpong has been modest about her achievements over the past two years with Steve McQueen's Small Axe, Michaela Coel's I May Destroy You. But June Sarpong has been clear about the big gap in her remit. She has no responsibility for News, Current Affairs or workplace Diversity and Inclusion.
The BBC needs a Director of Diversify and Inclusion who can also take responsibility for News and Current Affairs. It has been in this area that many of the BBC's most high profile diversity and inclusion issues have arisen in recent years, from the reversal of the decision to discipline Naga Munchetty to the reversal of the decision to defend the use of the N-word at Breakfast time.
(Click on the image above to read the full post)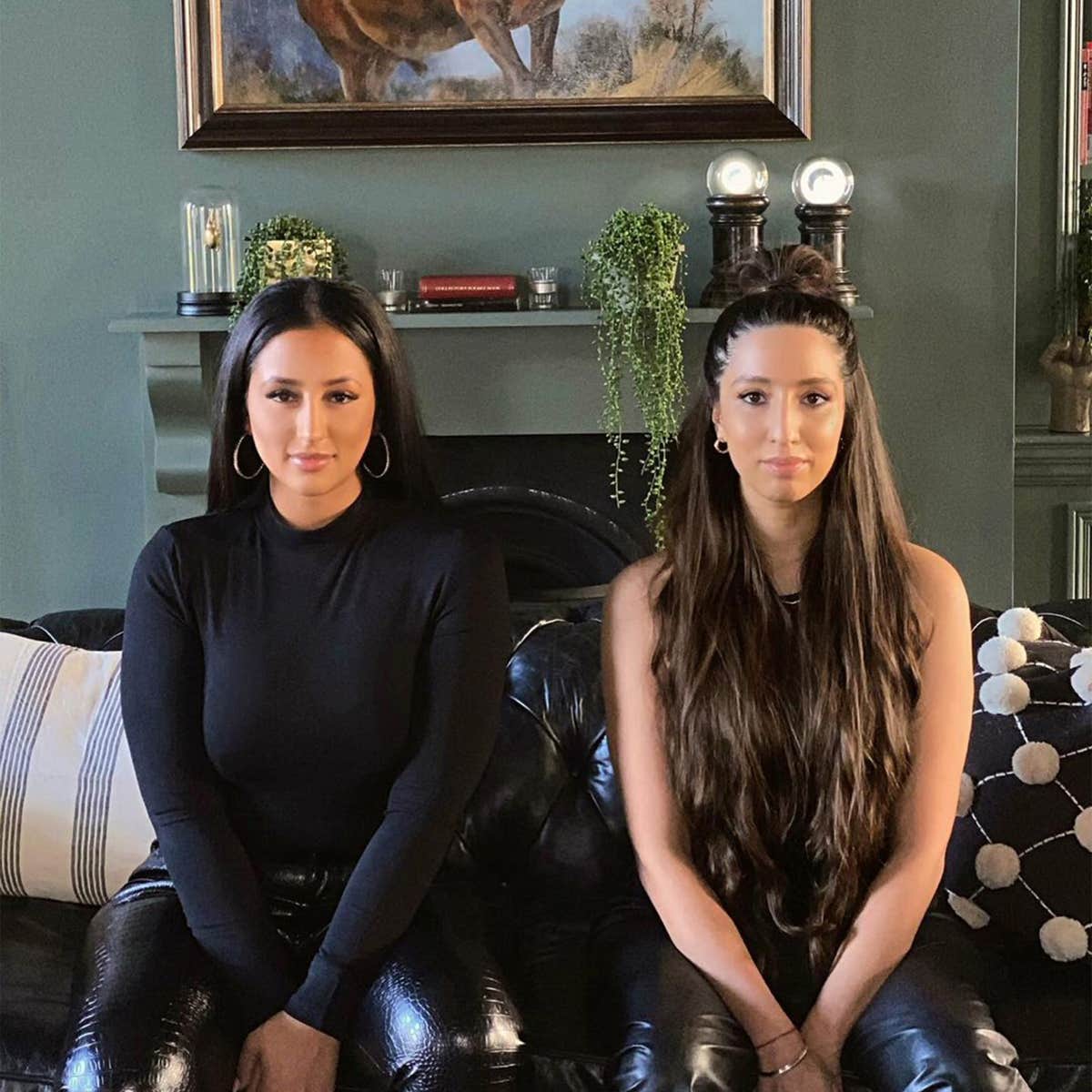 Why we need more South Asian representation on British television
Giving writers the space to portray ourselves authentically on screen will be life changing for so many people, says Furquan Akhtar written on BBC Blogs
Figures show that there are roughly double the number of South Asians in the UK today than there were in 2001 yet they are the least represented in global and British media of any major group, according to Ofcom's 2018 report on diversity in primetime programming.
The Representation and Portrayal on BBC Television report, found that people from a South Asian background make up only a small share of BBC One and BBC Two's onscreen population (3%). However having South Asian stories told, seen and represented is important for children as well as adults. Television doesn't just reflect culture, it shapes it. It's impossible to underestimate the importance that seeing yourself in television, film and print can have on self-perception and identity.
The lack of representation in British television is troubling and, surprisingly, the industry remains a few steps behind Hollywood, which itself still has a long way to go. While the likes of Dev Patel and Sanjeev Bhaskar are paving the way for British Asian actors, compared to the British Asian population, representation is still minimal. Many South Asian characters remain stereotypes imagined through the lens of the 'model minority' myth, which perpetuates the idea that South Asians are a less 'problematic' minority than others and leads to stereotypical characters like 'the doctor', 'the computer geek' or 'the humorous sidekick'.
(Click on the image above to read the full article)
Dave Chappelle is open to a discussion with Netflix employees upset by 'The Closer'
Comedian Dave Chappelle has spoken out about backlash against his recent Netflix special, saying he would be open to meeting transgender employees of the streaming company but would not be "bending to anyone's demands."
Chappelle appeared to be responding to a protest outside Netflix's Los Angeles office last week. A crowd in the hundreds, including a group of Netflix employees, protested against Chappelle's comments and demanded Netflix take action to support the LGBTQ+ community.
Chappelle and Netflix have faced criticism for comments in the special that was released this month. Chappelle directed jokes toward transgender people, said "gender is a fact" and lamented the controversy that has surrounded the author JK Rowling, who has been accused of transphobia.
(Click on the image above to read the full article)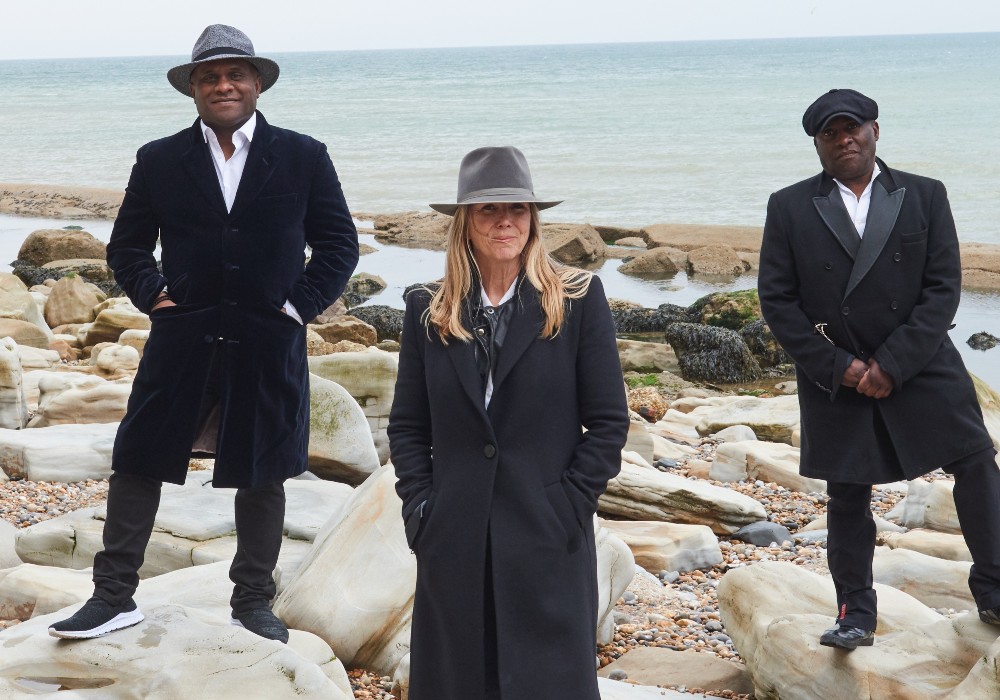 Ex-Sky unscripted chief teams with Desmond's creator Trix Worrell on Distant Voices and lands ITV commission
Former Sky and Mentorn Media exec Celia Taylor has launched a regional indie with Desmond's creator Trix Worrell and his brother Sean.
The trio have created the Hastings- and Stevenage-based Distant Voices to champion diverse talent and those from socio-economically deprived parts of the UK.
It will work across unscripted, scripted and digital, combining the founders' collective expertise and is currently in conversations with third-party investors.
The indie debuts with an ITV comedy special, which features comedian and former Britain's Got Talent winner Lee Ridley. Lost Voice Guy's Christmas Comedy Showcase (working title) is an hour-long festive special, which will air in a prime time slot on ITV.
Filmed in front of a live audience, it will see Ridley share his own unique take on the season, with a range of guest comedians featuring.
(Click on the image above to read the full article)