Last Tuesday after Marcus Ryder received an MBE and met with BBC Director General Tim Davie, he delivered a short speech on impartiality and media diversity interviewed by Variety's Manori Ravindran.
Calling the meeting with Tim Davie very constructive, Ryder said the BBC recognises that there is a problem when it comes to the issue of due impartiality. He added that all broadcasters have problems with retention, with ethnic minorities leaving news organisations. Ryder is meeting Davie again in six months' time. Action points haven't yet been finalised, he said.
Last month, Ryder was at the centre of a media storm over the BBC allegedly blocking his appointment to a senior news role. In his speech, the media figure spoke out about journalists of colour fearing for their careers.
"Journalists of colour are scared, I have spoken to journalists who literally and I am using the word literally correctly here, literally look over their shoulder when they talk about diversity on Zoom, at home, because they are so scared. They are scared of losing their jobs. They are scared of being backlisted as a trouble maker" Ryder said in his speech.
Click HERE to read the full article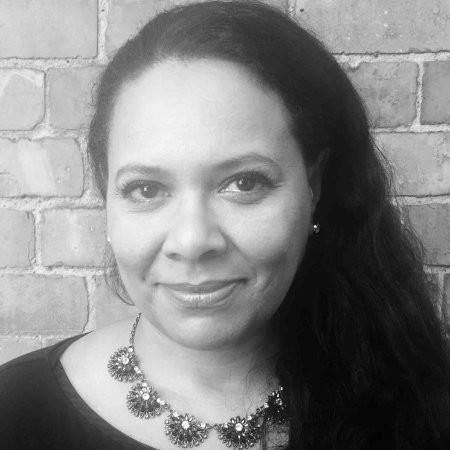 Former BBC diversity lead joins Creative Access
Creative Access has appointed former BBC diversity lead and journalist Elonka Soros as development director.
In the newly-created role Soros will work alongside chief exec and founder Josie Dobrin at the social enterprise that enables access to the creative sector for under-represented groups, to shape its future growth and development.
She will be responsible for identifying new trends in diversity, inclusion, employment and talent and providing consultancy to Creative Access's employer partners to help them grow and futureproof their organisations by becoming more diverse, inclusive and representative.
(Click on the image above to read the full post)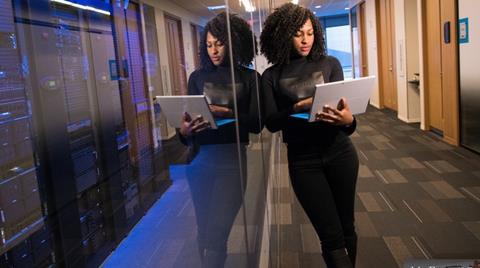 Diversity report: prioritise retention over recruitment
Broadcasters have been urged to prioritise retaining diverse staff above recruiting new talent in an Ofcom commissioned report.
Diversity & inclusion consultancy Included's survey – which drew on broadcaster interviews and diversity data gathered by Ofcom since 2017 – shows that the retention of diverse staff would have a more significant effect on improving representation than increasing recruitment alone and recommends that 'recruitment and retention go hand in hand'.
Included predicts that the proportion of disabled staff working in TV could fall by 5% to 9.5% by 2026 if current trends continue. This would mean it continues to be well below the 19% UK benchmark.
It noted that decreasing the proportion of disabled and minority ethnic people leaving the industry by 1% would boost representation over the next five years, compared to the same increase in recruitment levels.
It therefore calls on broadcasters to address why employees from minority groups leave the industry and urges them to promote existing staff.
(Click on the image above to read the full post)
International Emmys Sets 'Insecure's Yvonne Orji As Host
International Academy of Television Arts & Sciences has secured Insecure star Yvonne Orji to host the 49th International Emmy Awards. The in-person trophy show is set for 22nd November at the Great Hall of Casa Cipriani in Manhattan.
IATAS also revealed presenters for the ceremony including Vanessa Williams, Aidan Quinn, Brian d'Arcy James, Method Man, Piper Perabo, Emeraude Toubia, Wilson Cruz and Felipe Santa.
Actress and comic Orji earned an Emmy nomination last year for her role as Molly opposite Issa Rae in Insecure. She also did a stand-up special in 2020 and will be part of Amazon Prime Video's second year-end special Yearly Departed.
(Click on the image above to read the full post)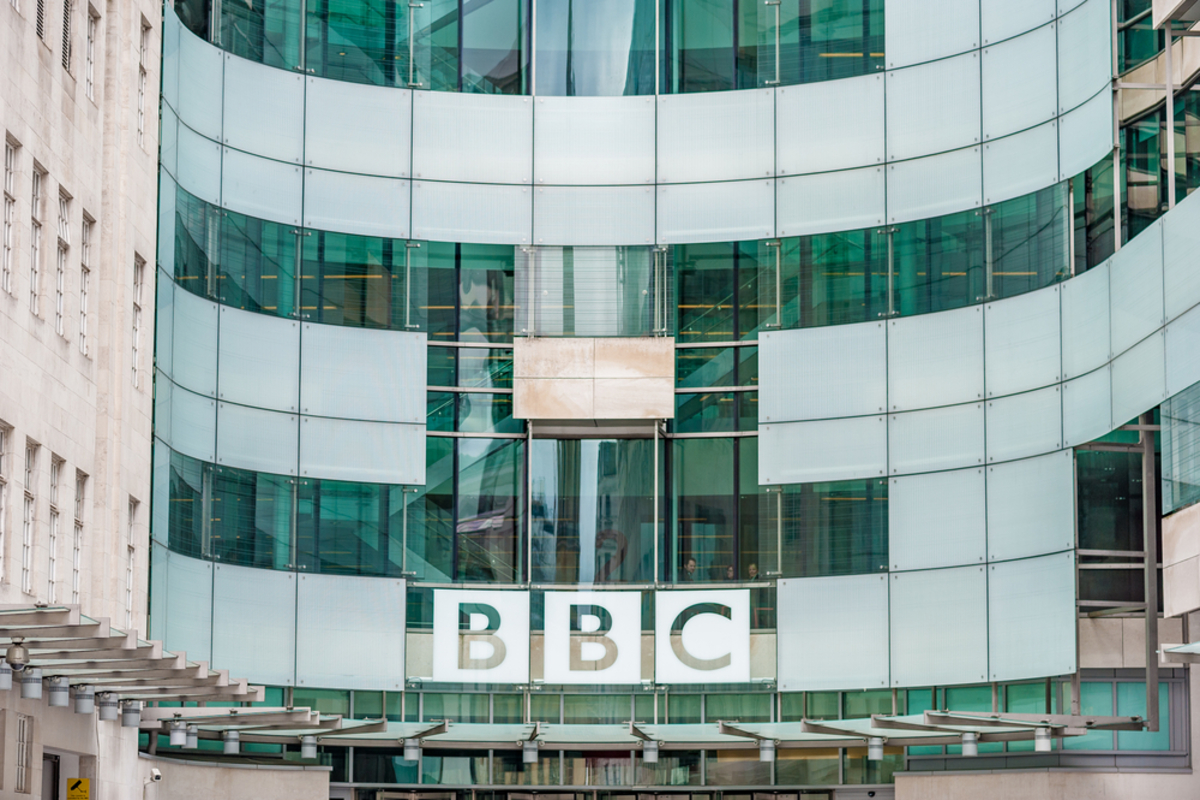 BBC Quits Stonewall Diversity Programme Over Impartiality Concerns
The BBC has quit a diversity  programme run by the LGBTQ+ charity Stonewall due to questions over impartiality.
The broadcaster said it would no longer be a member of the Diversity Champions programme, under which the corporation paid Stonewall for ongoing advice and assessments on creating inclusive workplaces.
Stonewall provides paying members with training material and access to advice on LGBTQ+ policies, along with a promise to provide assessments and "tell you where you're doing great things and where you can improve".
The trade union Bectu, which represents a large number of BBC staff, said it was "hugely disappointed" with the decision and that it would be "incredibly damaging to the morale of the LGBT workforce and will negatively impact the BBC's ability to attract talent in the future".
(Click on the image above to read the full post)