Last week the Guardian had a series of articles released daily from 29th Nov to 2nd Dec, from anonymous insiders reveal what it's really like to work in the world of television.
In the last of their series of exposés about the TV industry, insiders talk about racism and being typecast as terrorists, and constantly having to pretend English isn't their first language. The talks were from Directors, Filmmakers, Actors and Drama School Graduate.
Click HERE for the link to the series
Yahya Abdul-Mateen II Launches Production Company House Eleven10, Sets Creative Partnership With Netflix
Emmy-winning actor Yahya Abdul-Mateen II (The Matrix Resurrections, The Trial of the Chicago 7) announced last week the launch of his production company, House Eleven10, as well as a new creative partnership with Netflix, which will have him starring in and producing films for the streamer under his new banner.
Abdul-Mateen II is paying homage, with the name of his new company, to his childhood home in Oakland, California. Through it, he looks to bring to life the stories of his youth, and to uplift talent from underrepresented communities.
"I am so proud of the vision of House Eleven10, and couldn't be more excited about Netflix's shared passion for the ideas we'd like to put into the world," he says.
(Click on the image above to read the full article)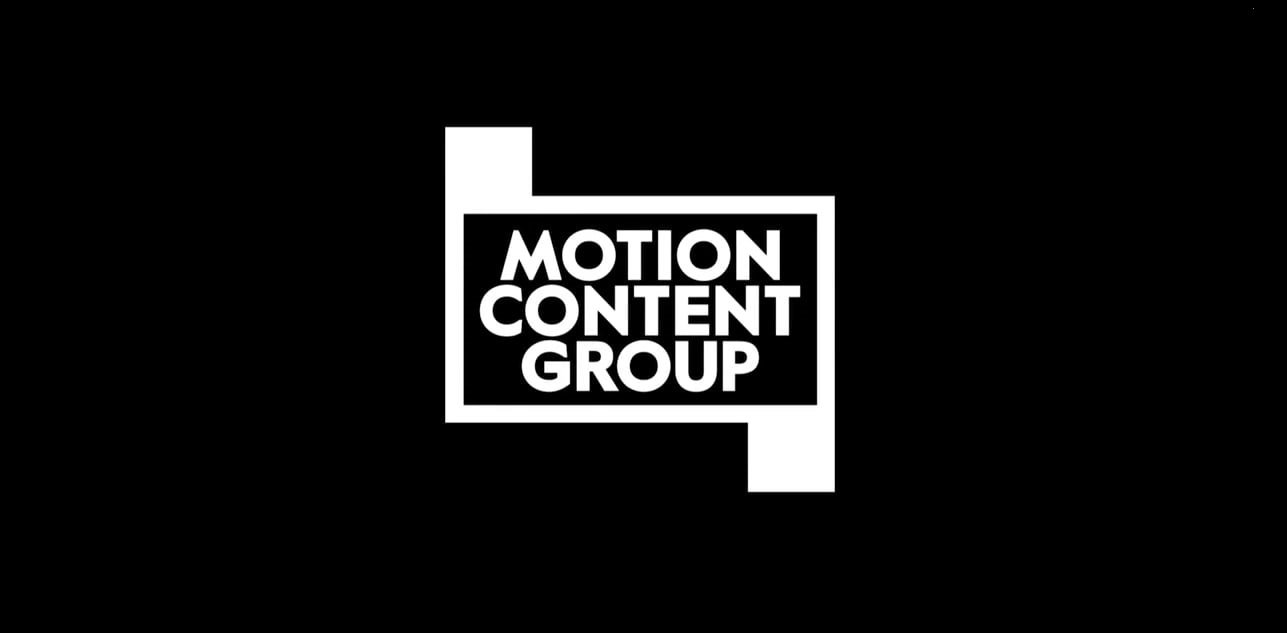 GroupM's Motion Content Group has set up a new funding initiative to support projects that inspire positive change in areas such as diversity, equity, inclusion and sustainability.
The Positive Impact production funding will support stories across blue-chip documentaries, high-end TV drama, landmark series and films. Content considered for investment is not limited to any format, genre or media platform.
Motion will collaborate with media owners, producers, networks, platforms and creatives to identify and develop eligible projects, empowering talent from underrepresented backgrounds alongside more established voices.
The first local deployment of Motion's Positive Impact production funding, the Diverse Voices Accelerator, launched in May 2021 in the U.S. The U.K launch will be followed by further markets around the world to be rolled out in 2022.
(Click on the image above to read the full article)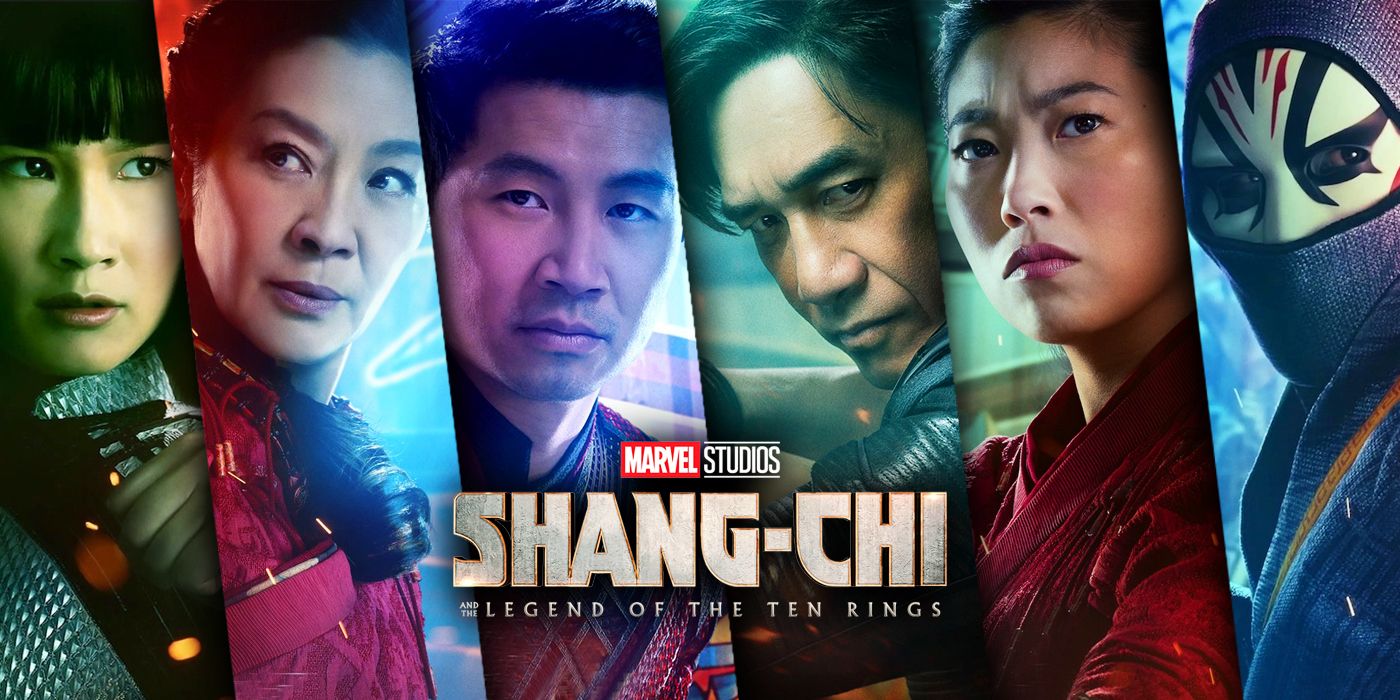 Shang-Chi Sequel in the Works
A sequel to Shang-Chi and the Legend of the Ten Rings is officially on the way with Destin Daniel Cretton returning to direct and write. He's also in development on a Marvel series for Disney Plus.
Cretton has signed an exclusive multi-year overall deal with Marvel Studios and Hulu's Onyx Collective. The new deal will allow Cretton to develop TV projects for both Marvel Studios on Disney Plus and the Onyx Collective for Hulu and other platforms.
Shang-Chi released over Labor Day weekend in the US and is currently the highest grossing film at the domestic box office with $224.5 million. The film made history for the Marvel Cinematic Universe as the first to feature an Asian lead and mostly Asian cast, which included Simu Liu, Michelle Yeoh, Awkwafina and Tony Leung.
(Click on the image above to read the full article)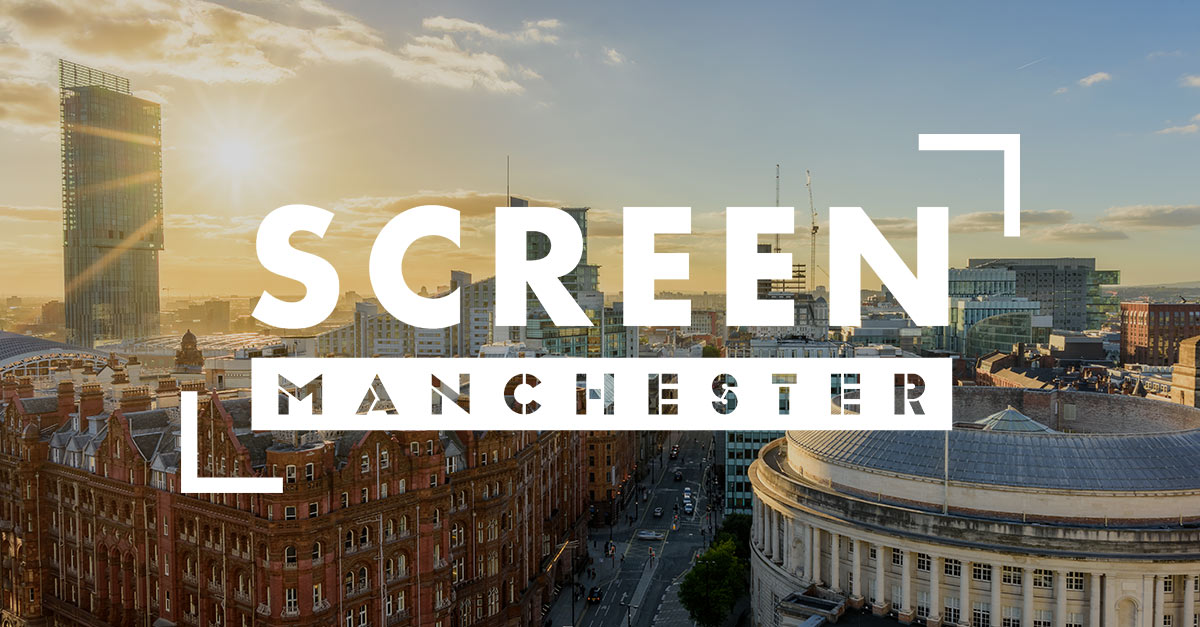 Screen Manchester is currently building a crew and facilities database that will allow access to the City and North West's indigenous talent pool to the domestic and global Film and Television Industry.
Elli Metcalfe leads the initiative. She began her career in production and was a Producer across entertainment and factual output at Granada, ITV Studios, BBC and for various Indies.  More recently she worked with SharpFutures, a social enterprise based in Manchester focused on developing young people from diverse backgrounds and helping them secure employment in the digital, tech and broadcast sectors. Metcalfe joins the Screen Manchester team fronted by Bobby Cochrane.
Metcalfe says, "Whatever the size or genre of production Screen Manchester will help source the right people to enable each shoot to run smoothly and successfully.  We are delighted with the sign up to the database so far and are keen to invite other experienced production freelancers and facility companies to register.  It is important to stress that by joining, the crew and companies will be supporting and future-proofing the growth and connectivity of the NW regional network."
(Click on the image above to read the full article)