Former Creative Director of Woodcut Media, Derren Lawford, has launched DARE Pictures.
The company will produce a broad range of premium content with diversity and inclusivity at its core for the UK and international market.
Headquartered in London, DARE Pictures covers documentaries, drama, film and podcasts.
DARE already has projects in development with talent from Europe, Africa, Asia, the Caribbean and North America, with announcements to follow shortly.  The company's industry contacts also transcend traditional TV, with extended access to the worlds of fashion, music and advertising.
Derren Lawford, Founder, DARE Pictures said: "DARE Pictures is primed as a new breed of production studio that takes a progressive and transnational approach in uncovering impactful ideas, whilst shining a light on creative talent across multiple cultures and backgrounds from around the world. It's both a bold and boutique approach to developing, producing and financing incredible stories, which is why DARE is positioned as a unique hub where independent and commercial creators can come together united in a commitment to compelling and premium programming with purpose.  As a company, we stand for diversity, allyship, representation and empowerment, and endeavour to reflect those values in everything we do."
Click HERE to read the full article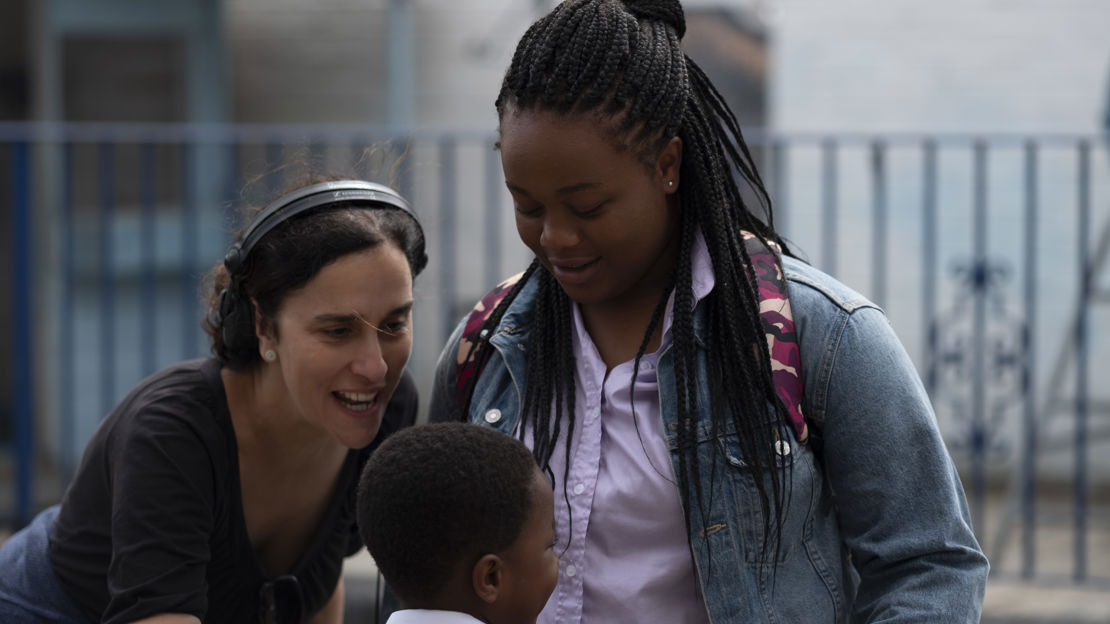 ScreenSkills targets diverse hair and makeup talent
ScreenSkills has launched an initiative to recruit new talent experienced in working with black hair and make-up for people of colour, supported by Netflix and ITV Studios.
The scheme involves a free online introduction to hair and make-up for film and television and how the programme works, which will be held on 20 January. Applications will be invited from those who want to take up the training to transfer their skills.
The initiative is aimed at hairdressers and make-up artists currently working in areas such as black hair salons, photo-shoots, wedding beauty, department stores, music videos, live events and theatre.
Applicants must have extensive experience in working with black hair or with make-up for people of colour, though it is not expected for candidates to have both. The programme will provide them with training across all hair and make-up needs for film and TV with a series of workshops delivered by experienced tutors.
(Click on the image above to read the full article)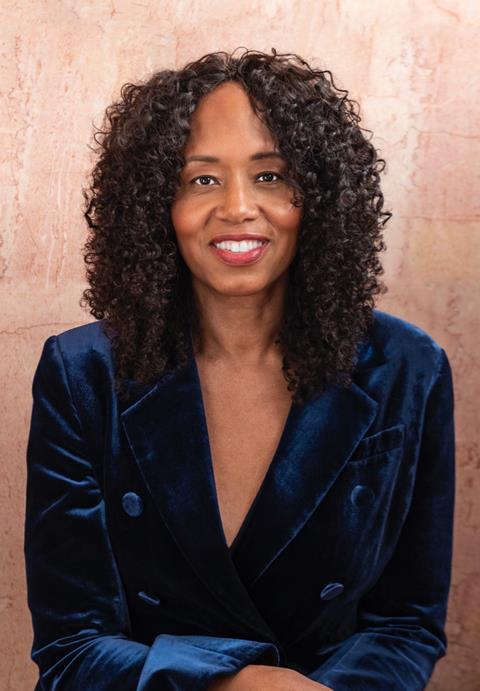 Starz chief named US Bafta chair
Bafta has appointed Starz original programming chief Kathryn Busby as chair of its newly-formed North America board as it expands in the territory.
Busby, who moved to her Starz role a month ago from Sony Pictures Television label TriStar Television, will oversee the board aided by deputy chairs Karl Stewart, chief executive of media marketing firm Thunder Child and president of parent firm 1TwentyFour, and actor Elliot Knight.
The new structure unifies Bafta's New York and LA entities and strengthens the British arts charity's global mission to inspire, support and celebrate across film, games and television, delivering greater benefits to its membership, programme participants and audiences wherever they are.
(Click on the image above to read the full article)

Guardian Documentaries – The Black Cop: An Officer Atones His Past
The Black Cop, a short documentary supported by the BFI Doc Society Fund (awarding National Lottery funding) and commissioned by Guardian Documentaries, tells the story of Gamal Turawa, otherwise known as "G", a former Metropolitan Police officer who admits to racially profiling and harassing Black people in the early days of his career.
This story is a multi-layered one and sits in the centre of three pivotal moments in recent history; from the Black communities' resistance of oppressive policing, to the push for equality from the LGBTQIA community and the aftermath of the West African farming* phenomenon.
Using archive and dramatic reconstruction to illustrate his story, "G" takes viewers on a journey through his childhood and professional development as he grapples with issues of racial and sexual identity and acceptance. He admits, despite being a victim of racialised bullying himself, to targeting young Black men for controversial stop and searches in a quest for finding acceptance in the force. He delves into his once complicated relationship with race and how it became  a bargaining tool while seeking recognition from white colleagues.  Most importantly, "G" shares how he turned these experiences around and now dedicates his time to helping others on their quest for self-acceptance.
The Black Cop will be released on the Guardian website on Wednesday 19 January 2022.
The trailer for The Black Cop can be viewed here.

Dev Patel joins the star-studded cast of Wes Anderson's latest venture with Netflix
Dev Patel has joined the A-list ensemble of Wes Anderson's new film, which is an adaptation of Roald Dahl's The Wonderful Story of Henry Sugar. The actor will share the screen with Benedict Cumberbatch, Ralph Fiennes and Ben Kingsley for the Netflix production.
This is one of the first Roald Dahl adaptations that's been announced since the streamer acquired the rights to the author's work, which includes classics like Matilda and Charlie and the Chocolate Factory. This film will be the second adaptation of Roald Dahl's work by Wes Anderson. The first being an Oscar-nominated stop-motion animated film called Fantastic Mr Fox, based on the author's 1970 children's novel.
(Click on the image above to read the full article)