UK Streaming Subscriptions Shrink As Households Look To Cut Costs
The number of UK households that subscribe to at least one streaming service shrank in the first quarter of 2022, says research firm Kantar in a new study. A total 1.51 million subscriptions to SVOD services were cancelled in the period, up from 1.04 million in the previous quarter and from 1.2 million a year ago. More than half a million cancellations were attributed to money saving.
Kantar says that younger households were particularly hard hit by the cost-of-living crisis in Great Britain where inflation hit 6% in the first quarter. For the three months ended March 31, streaming service penetration rate for GenZ households fell slightly for the first time, down to 74.6% compared to 75.4% in Q1 2020 and a peak of 75.8% in Q4 2021.
Just 3% of UK households signed up to a new video streaming subscription in Q1 2022, compared to 4.2% during the same period in 2021 when the pandemic was keeping more people home. Fifty-eight percent of households (16.9 million) now have at least one paid subscription, down 215,000 quarter-on-quarter. Overall, UK homes that subscribe to streaming services now subscribe to an average of 2.4.
Click HERE to read the full article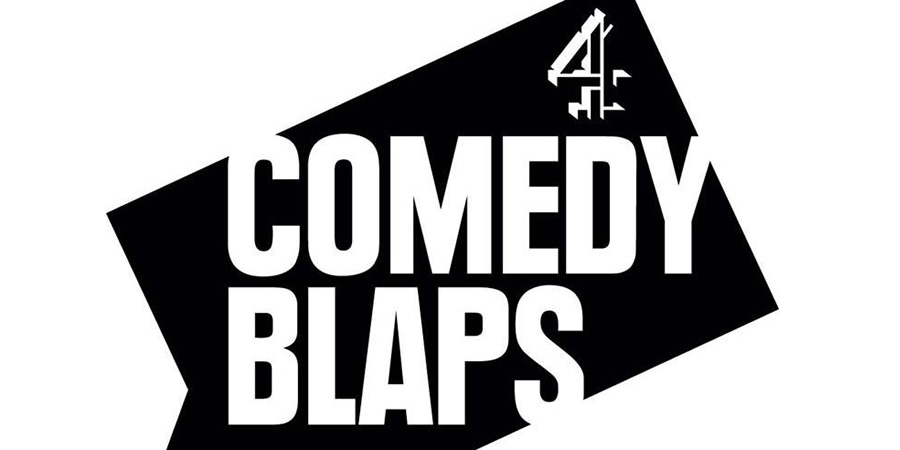 Channel 4 is releasing seven new Blaps on All 4, featuring up-and-coming as well as established talent, including Kiell Smith-Bynoe, Jamie Demetriou and Rosie Jones.
Channel 4's Blaps have historically been a breeding ground for several series commissions, including We Are Lady Parts, recently commissioned for a second series on Channel 4, Stath Lets Flats, Home and Dead Pixels (E4).
Co-Commissioning executives for Channel 4 are Laura Riseam and Joe Hullait.
Here are the billings and credits for the new Blaps.
(Click on the image above to read the full article)
Alex Mahon defends Channel 4 amid diversity accusations
Alex Mahon has defended Channel 4's diversity and inclusion (D&I) efforts amid accusations that it overlooked staff from ethnically diverse backgrounds for promotions and ignored their concerns about programming.
In an all-staff email, the chief exec said that she was "saddened" by the claims of a "toxic" work culture made by former C4 employees in The Times on Thursday, adding that "creating and nurturing a diverse and inclusive culture is of the utmost importance" to herself and the executive team.
The broadcaster came under fire from 10 former employees after another ex-staff member agreed a settlement deal following a racial discrimination complaint.
(Click on the image above to read the full article)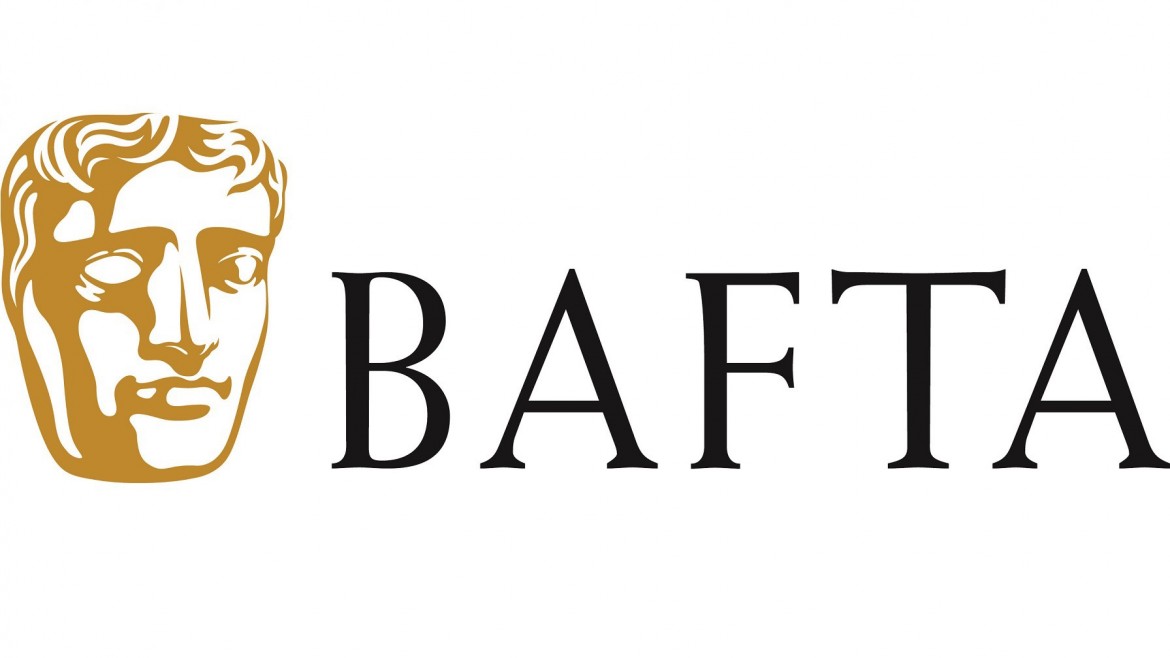 BAFTA has today announced the schedule for The Television Sessions 2022, an annual programme of events celebrating some of the leading television talent who starred in and created the most talked about TV shows of the last 12 months.
The Television Sessions 2022 will take place from 19 April – 4 May in the lead up to the BAFTA TV Craft Awards on 24 April and the Virgin Media BAFTA TV Awards on 8 May.
There will be talent from shows including It's A Sin, Landscapers, We Are Lady Parts, The Outlaws, Help, The Girl Before, Grenfell: The Untold Story and Football's Darkest Secret: The End of Silence.
In-person sessions confirmed to take place at BAFTA 195 Piccadilly include a Virgin Media sponsored session on It's A Sin and a dedicated Emerging Talent panel, whilst online Q&A panels celebrate female performance and craft voices by featuring nominees from the Supporting Actress, Female Performance In A Comedy Programme, Editing and Screenwriting categories.
The Television Sessions are part of BAFTA's learning, inclusion and talent development work.
(Click on the image above to read the full article)
Jo Smith, currently portfolio editor for BBC Two and BBC Four, is to join Remarkable Factual in the newly created role of director of Programmes.
Reporting to ceo Kitty Walshe, the role will oversee all current productions and provide support on the day to day running of the company. Working closely with Kitty Walshe, Smith will also help build the label's development strategy and grow the business.
Smith has over 15 years' experience working on  factual entertainment and popular factual shows. In her current role, she leads on editorial content strategy across the BBC portfolio, (with a particular emphasis on BBC Two, Four and factual and current affairs content).
Prior to this, Smith was the channel executive at BBC Three where she was charged with creating and commissioning original, content for BBC Three on iPlayer.
(Click on the image above to read the full article)